Houston-based Photographer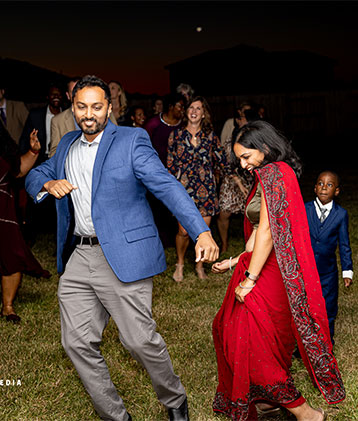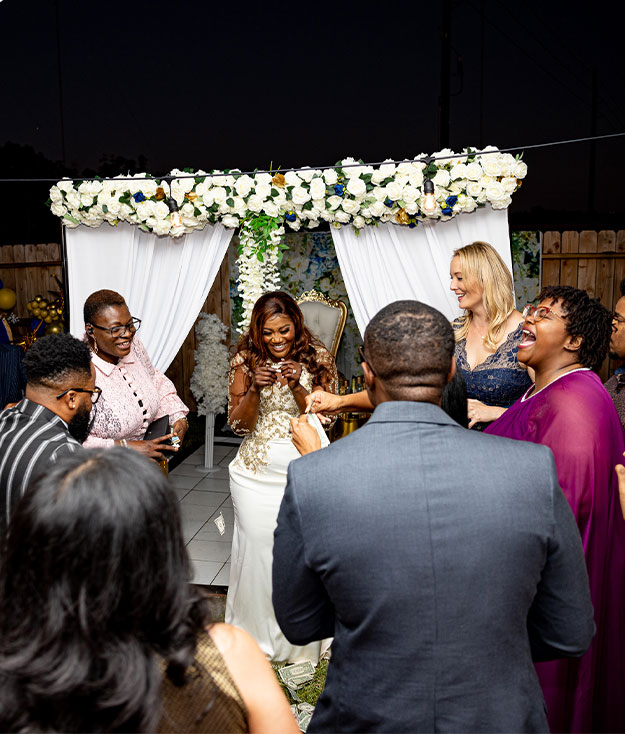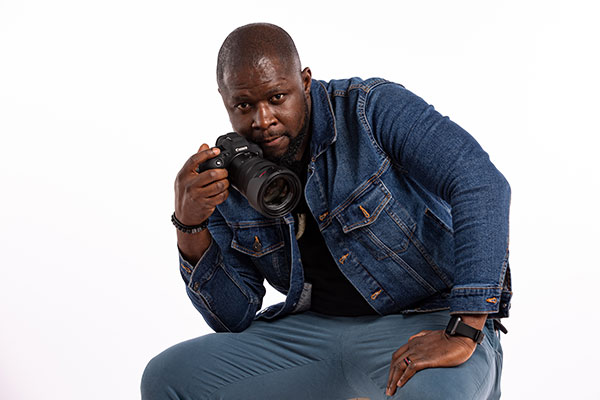 Houston-based Photographer
Because my background is in journalism, I am more of a documentary photographer who loves to tell the story from beginning to end. I have covered journalistic events across the African continent and have also done different kinds of photography.
I love covering events because it gives me the opportunity to meet different kinds of people and the spontaneity of the shots interests me a lot. I love weddings because of the amount of love and moving parts in action on that day. I also love the calmness of the studio and personal photoshoots, be it individual or group.
"Chilee is amazing! "The entire experience from arrival to checkout was excellent. All the staff members were very friendly, and the resort's room and facilities were outstanding."
"We don't like being photographed but Chilee did a great job in making us feel comfortable, and managed to capture the feel of the day. We couldn't have been happier with the photos."
"Thank you so much for being our wedding photographer. We felt totally comfortable with you and the pictures are out of this world! We will recommend you to all of our friends!
Capture your special moments with professional photography services. Contact me to discuss your vision, and together we'll create stunning images that tell your unique story. Reach out now for a personalized photography experience.